The naughty step is where you're sent for being cheeky, disruptive, breaking the rules, taking risks, refusing to follow. That's how we've always approached making films for ourselves, so, back in 2014 when we began making films for other people, that became our name.
A CREATIVE AGENCY MEETS A PRODUCTION
COMPANY LOVE BLOSSOMS THE END
We believe it's the best setup for creating phenomenal video content. And something's working - our trophy cabinet boasts a BAFTA, a Royal Television Society Award and a signed picture of Paul Ince (long story…). If we woke up tomorrow as zillionaires we'd still head into the office. Our clients come back.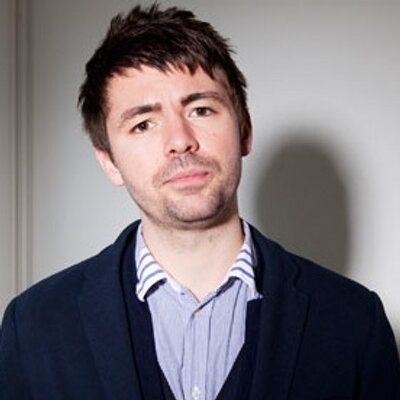 RICH PEPPIATT
FOUNDER &
CREATIVE DIRECTOR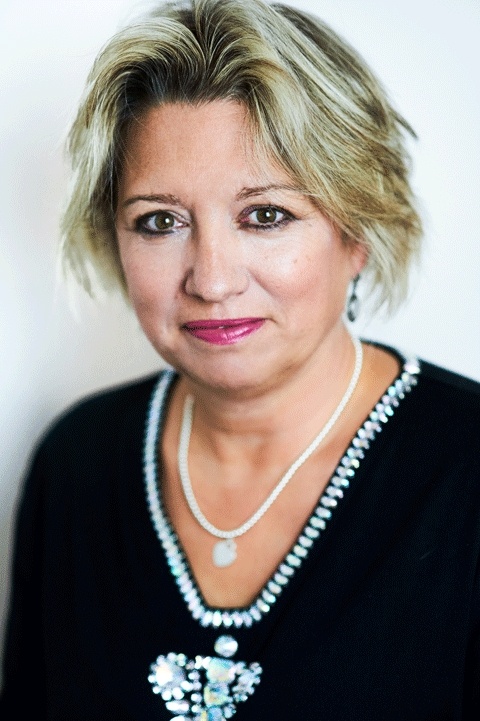 MICHÈLE MILBURN
MANAGING
DIRECTOR
LAURENCE
BRAY
NON-EXEC DIRECTOR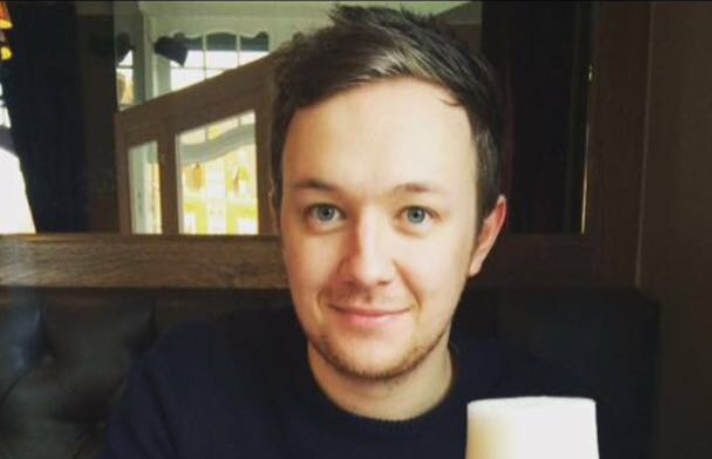 DANNY
WIGLEY
PRODUCER
ROB GERRARD
PRODUCER
SOPHIE HARRISON
BUSINESS DEVELOPMENT