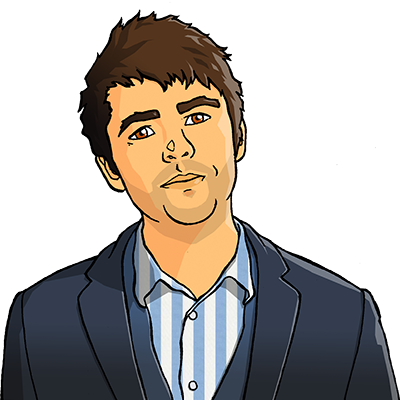 Rich Peppiatt
In a career traversing journalism, comedy, script writing and filmmaking – picking up a Scottish RTS & BAFTA along the way – Rich is now the creative force behind Naughty Step. He founded the company to produce the sort of films he loves to watch; funny, powerful, unfiltered stories that make the world a slightly better, or at least more amusing, place to live.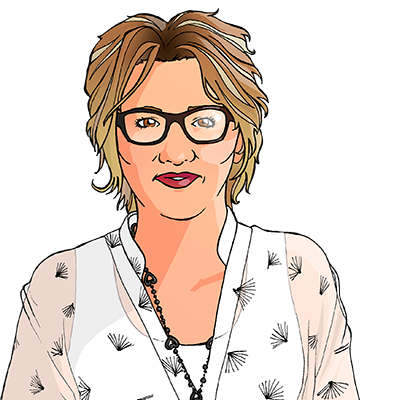 Michèle Milburn
Originally from a production background, Michele has now been a successful TV and film agent for more than 20 years. After heading the Acting and Writing Department at International Artistes, she founded Milburn Browning Associates. She brings a peerless reputation within the entertainment industry, and a wealth of contacts and expertise to everything that we do.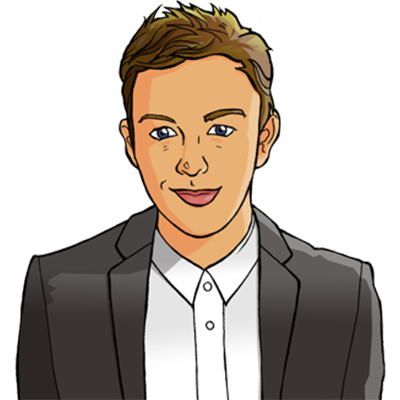 Danny Wigley
Danny has collaborated with Rich for nearly a decade now, whilst also writing two novels and earning a Masters in Creative Writing. Ideas man. Brummie. Knows a lot about art.
We work with the most exciting talent, both in front and behind the camera, to create bespoke teams for each of our projects – from conception through development, production and delivery. We are not a faceless production behemoth, and that is our strength; it makes us versatile; it allows us to take risks; it enables us to only work on projects we love alongside those with something powerful to say and seeking innovative ways of saying it.